Thank you to our sponsors:
100th Anniversary Dinner Reception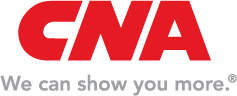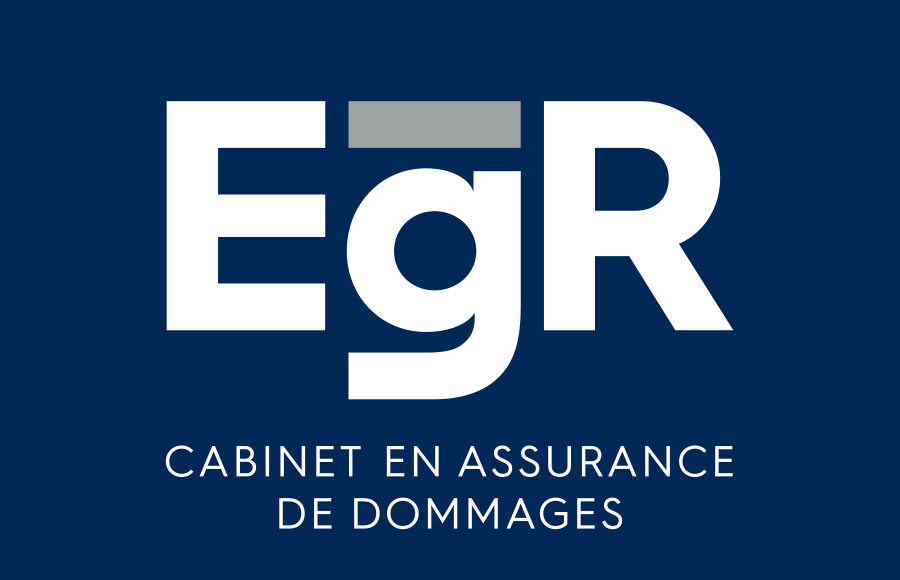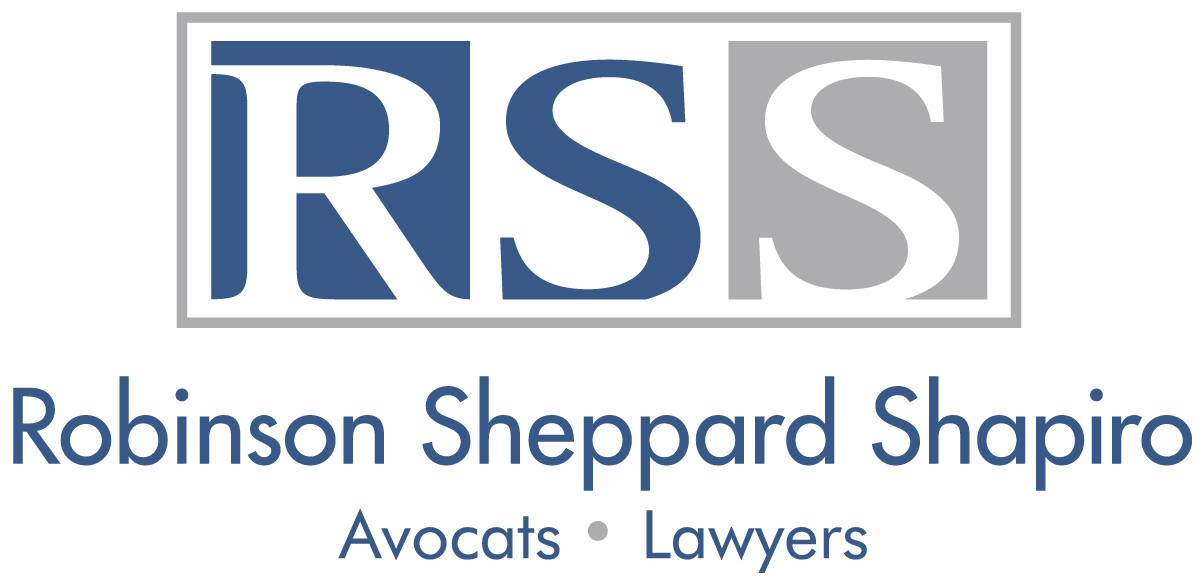 Welcome Reception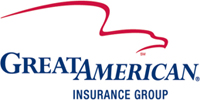 Luncheon Sponsors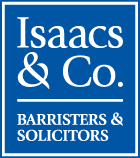 Coffee Break Sponsor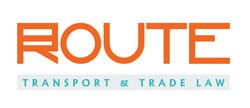 ---
Sponsorship Opportunities
The CBMU Spring Conference brings together industry professionals from across Canada and provides excellent educational and networking opportunities for CBMU members and guests. The Spring Conference is also a great opportunity to showcase your company support of CBMU. Please consider the following options:
Coffee Break - $250
Welcome Reception (Wednesday, May 23) - $500
Breakfast - $500
Luncheon - $500
100th Anniversary Dinner Reception - $1,000 (limit of five sponsors)
Sponsorship Benefits Include
Prominent identification and recognition at sponsored events;
Corporate name and logo featured on signage during the meeting;
Corporate commitments highlighted on all marketing materials.
Please contact the CBMU office at 905-826-4768 or e-mail to cbmu@cbmu.com to confirm your sponsorship level.
---