CBMU/AIMU Joint Webinar: Comparing and Contrasting the Canadian and US Cargo Markets
March 8, 2021
11:30 AM - 01:00 PM
2021-03-08 11:30 AM
2021-03-08 01:00 PM
CBMU/AIMU Joint Webinar: Comparing and Contrasting the Canadian and US Cargo Markets
CBMU
America/New_York
Moderator: Dana Al-Nammari, CNA
Panelists:
Isabelle Therrien, Falvey Cargo Underwriting
Ryan O'Connor, Allianz
Frederic Scalabrini, BFL
Joe Sheridan, Epic Brokers
The panel will discuss the similarities and differences in the cargo markets between the two countries including current and potential market concerns in both. Some of the topics of discussion will be:
CAT (flood mapping, wildfires and the recent changing definition of an event)
Recent extreme cargo losses
Differing cargo clauses
Capacity – XS and Primary
Regulations
A broker's view of placing risks and what the markets are like in each country
---
HOW TO REGISTER
---
PANELISTS
Isabelle Therrien, Falvey Cargo Underwriting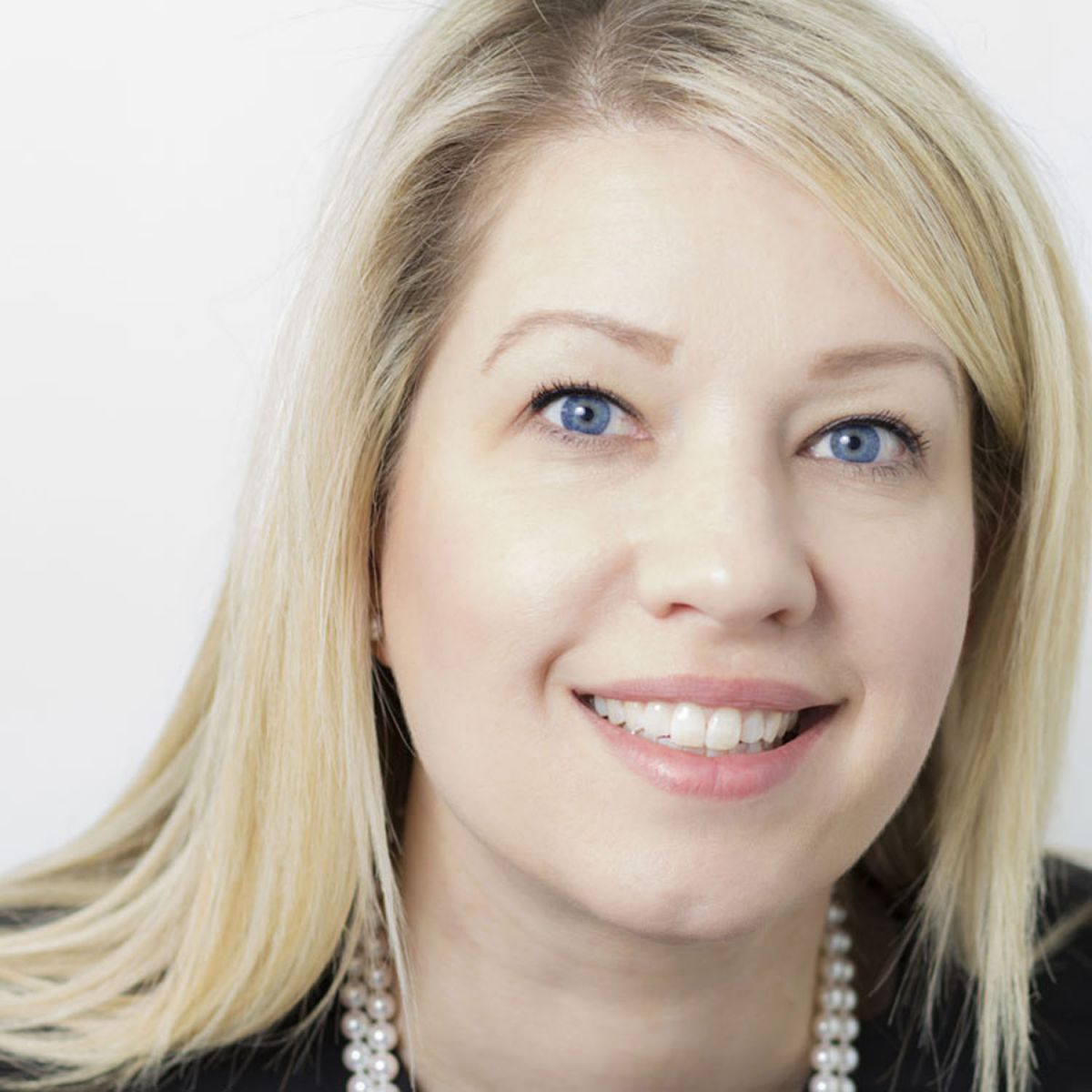 Isabelle Therrien is Senior Vice President Canada at Falvey Cargo Underwriting. She oversees the Canadian Operations and is currently based out of the company's Toronto office. Prior to joining Falvey in 2007, Isabelle spent 10 years at Chubb working in their Marine department in Montreal, Toronto and New York. Isabelle has spent 24 years in Marine Insurance and has built expertise in underwriting a wide array of Marine risks. She was the President of the Canadian Board of Marine Underwriters (CBMU) from 2016 until 2020. She has been a member of the IUMI Cargo Technical committee since 2015 and was appointed Chair of that committee in 2020.
Frederic Scalabrini, BFL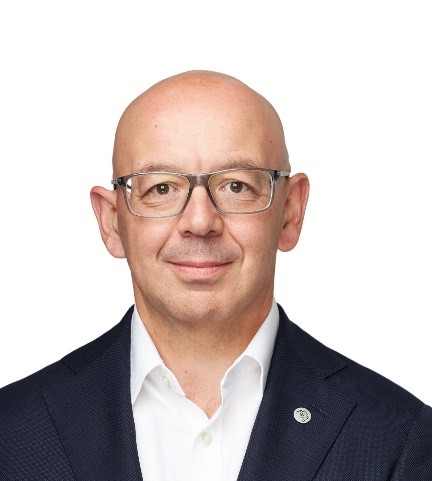 Fred joined BFL CANADA in 2020, bringing over 20 years of experience in the marine industry. Today, he leads the Marine and Logistics' national practice and has developed a portfolio of medium and large clients, in addition to dealing with risk managers in various sectors. His experience in commercial insurance has allowed him to work with a wide variety of clients in the retail, pharma, oil, manufacturing, land ownership, forestry, mining, land and rail transportation sectors. Fred is very involved in his industry and is, among others, a member of the Canadian Maritime Law Association, the St. Lawrence Ship Operators, Traffic Club of Montreal, the Canadian International Freight Forwarders Association and the CBMU.
Fred is widely recognized in the marine industry in Canada and his experience as a client manager, in addition to his expertise in the industry in which his clients operates, both allow him to prioritize their needs, but also to defend their interest in the event of conflict situations with their insurers.
Joe Sheridan, Epic Brokers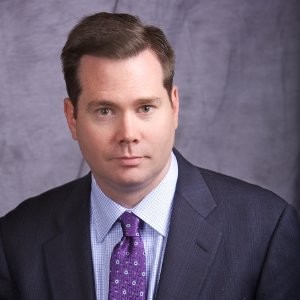 Joe Sheridan is a Senior Vice President at Edgewood Partners Insurance Center, specializing in marine insurance. Throughout his career Joe has placed business for Fortune 500 accounts as well as smaller middle market and family owned companies. He has trained in the London Market and has good working knowledge of both the Lloyds market and the London Companies.
Joe began his marine transportation career sailing aboard tugboats in New York harbor as a deckhand. He later sailed as an officer in the Gulf of Mexico on supply vessels for oil rigs and finally deep sea with a tanker company. He has worked as a vessel planner for one of the world's largest container fleets and was responsible for the stowage of its container vessels. For over twenty years, Joe has been a marine broker. Prior to joining EPIC, Joe spent time at a smaller regional broker as with multi-national brokers.
Joe is a graduate of New York Maritime College and holds a US Coast Guard Third Mate's license, unlimited tonnage, has had several articles on marine insurance published in industry periodicals, and received the Association of Shipbroker's and Agents (ASBA) Chartering Certificate. He has also presented on various topics at AIMU, IMUA, and The AMIF functions.
---