CBMU's First Bonspiel
February 28, 2018
- (Daily)
2018-02-28
2018-02-28
CBMU's First Bonspiel
CBMU Canada
America/New_York
CBMU BONSPIEL 2018

LOCATION: Leaside Curling Venue - 1075 Millwood Rd, Toronto, ON M4G 1X6
https://leasidecurling.ca
Registration: 12:30 pm
Instruction: 1:00 - 1:30pm
Game 1: 1:30pm - 3:00pm
Luncheon: 3:00 - 3:45pm
Game 2: 3:45 - 5:00pm
Dress Code – Proper clothing and footwear should be worn at all times on the curling ice. Clothing should be warm and loose fitting. If you do not have curling shoes, clean indoor running shoes with a rubber flat sole (no heel) are appropriate. Step-on sliders will be supplied by the club for those not owning curling shoes. Street shoes and boots which are worn to the club ARE NOT ACCEPTABLE.
COSTS:
Curling: $75 + HST per person (Fees include:

Curling Lesson, Equipment, Game, Lunch, and 1 Drink Ticket)

Sponsorship: $750 + HST (Fees include:

Registration for a team of 4 players, company recognition at event and on website)
To register, please click here.
THANK YOU TO OUR SPONSOR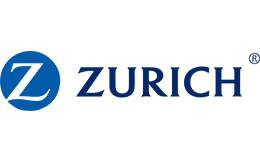 ---